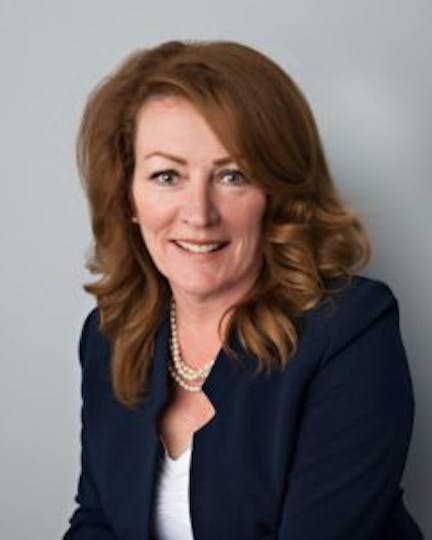 Immigrated to BC in 1985 from the NW of England, Cheshire area. My original career was in the travel business, which I enjoyed for many years. I eventually felt I needed a career change and wanted to do something new and exciting. In 2008 I joined the sales team at Miramar Village, Phase One by Bosa Properties in White Rock and worked with them till it was sold out, approximately 2+years. I became a Licensed Realtor in 2010, and have never looked back. I have actually worked all over the lower mainland. I love what I do and truly enjoy working with the public, Sellers, Buyers, First Time Buyers, Investors and Pre-sale new development. I'm a Real Estate Advisor and take pride in my customer care and the quality of service that I provide to my clients.
I've lived in White Rock since 2000, I left for a couple of years to live in Yale Town, but soon missed White Rock and moved back. White Rock is a beautiful seaside community and I couldn't imagine living anywhere else, it has so much to offer.
I love to Travel worldwide, exploring different cultures and learning about their history. I like to do Volunteer vacations, my next trip is to Nepal, where a team of us will help to build a home for a homeless family in Deng. I Volunteer and give back to local Charity organisations, the UGM in Vancouver Eastside and I make a donation from all my sales transactions to Options Community Services Society Shelter in Surrey.
I want to help others, I'm authentic and truly care about other people. I'm very organised, loyal, trustworthy and I'm looking forward to looking after your Real Estate needs. Let's chat about what will work for you, selling, buying or anything you need to know about Real Estate in the White Rock and South Surrey area.